Russian clubs express sympathy over fans killed on their way back from Argentina v Nigeria friendly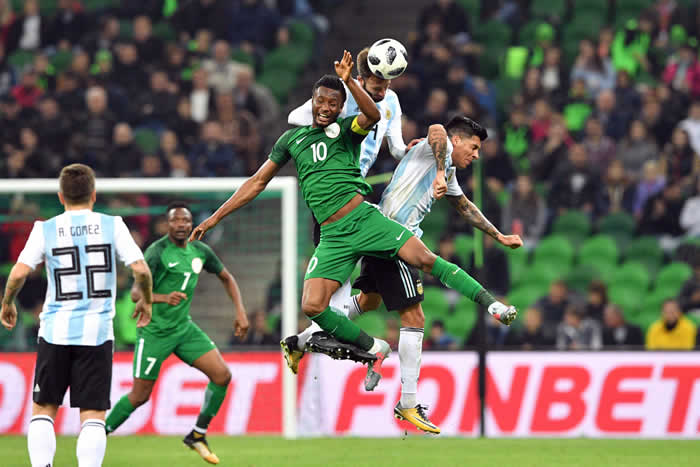 Amkar Perm and Rostov have expressed their sympathy after a car accident killed five fans who were returning from Krasnodar, where they watched the friendly match between Argentina and Nigeria on Tuesday, November 14.
According to Don24 Russia, the road accident occurred at 02.20 on the 1114th km of the M-4 highway, the 68-year-old driver of the minibus failed to manage and crashed into a truck standing in the right-hand drive of the road.
Five people, including two teenagers aged 14 and 17, were killed in the Rostov region, and six people were injured.
Amkar Perm and Rostov players observed a one-minute silence before the start of today's Russia Premier League clash at the Stadion Olimp 2 (Rostov-na-Donu).
Two Nigeria internationals in the shape of Brian Idowu and Fegor Ogude started for Amkar Perm and the newly capped defender was yellow carded for the fifth time this season in the 79th minute.
Amkar Perm and Rostov cancelled out each other in a goalless draw.